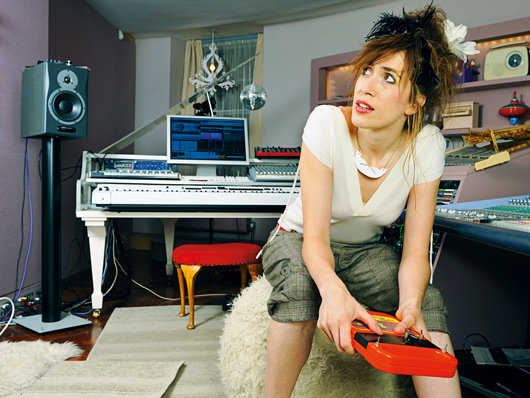 Today's modern Christmas carol is from the lovely Imogen Heap. 'Just For Now' from her second album Speak For Yourself.
I love her perspective on the little different parts of Christmas that make it the best and the most annoying day of the year.
Just for now get me outta, get me outta here...