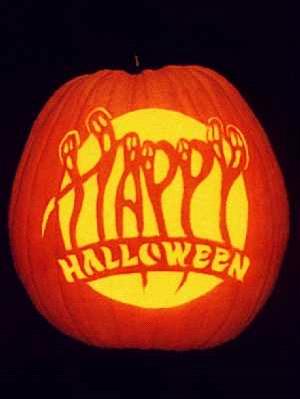 This post is a few hours late to be relevant but oh well. I was too ill yesterday to do anything much. I stayed in bed all day with a head cold, sore throat thing.

When my friend called and told me to come out to the house party down the road I decided I could show my face for a couple of hours, it would do me good. It didn't really, I still feel ill, but it got me into the halloween spirit.

This post was going to include a mixtape of halloween/spooky songs but it's quite a hard genre to search for especially as girls only.

So far I have PJ Harvey's 'Meet Ze Monsta', Heavens To Betsy's 'Monsters' and any Be Your Own Pet song about zombies, they wrote a lot of them.

Since I'm ill, lazy and tired I'll leave you with Vice Magazine's charity song 'Do They Know It's Halloween' featuring the lovely Karen O, Arcade Fire, Jenny Lewis and Sonic Youth.